The dangers of asbestos is well-recorded in recent history.
Studies show asbestos exposure can lead to a long list of medical conditions and it's recommended to ensure it doesn't spread into the air at home. In the 1960s, it was common for these tiles to be removed without a second thought but times have changed.
The research is clear and it's important to be careful.
What if you accidentally remove an asbestos tile?
If an asbestos tile is accidentally removed, it's recommended to get the tile tested for asbestos. Once tested, it's best to have a certified specialist air the property out and remove all signs of asbestos on the property.
The one mistake you don't want to make is to leave the property in its current condition. Letting asbestos spread is dangerous and will lead to significant health issues over the long term.
This article will take a look at what to do when you remove an asbestos tile and what to look for as a homeowner.
No products found.
How To Remove Asbestos From Home
1. Test the Asbestos Tiles Using Kit
The first course of action will be to invest in a testing kit.
The goal is to see whether or not there is asbestos in the tile. It's often assumed there is asbestos but that is not always a given.
Instead of assuming, take the time to run a proper asbestos test to see what's going on. This will shed light on how excessive the asbestos situation is in your home.
Once you have run the test, you will have a much better idea of what needs to happen next.
You can also have a specialist run the test and this comes down to your budget. Most will do it for less than $100.
It's a worthwhile investment and one you should be focused on as a homeowner worried about asbestos exposure at home.
2. Remove The Tiles
It's important to learn how to remove asbestos tiles during the process.
The first step will be to figure out how to remove asbestos tiles' glue. The best solution is to take a suitable solvent to melt the mastic, which will then loosen the asbestos tile. Be patient during this process and wear the right gear to avoid additional exposure.
Removing the tiles is important because the asbestos has to be eradicated as soon as possible. You don't want this to be a lingering concern.
If you accidentally removed asbestos tiles, this doesn't mean the following removal needs to be done carelessly. Take your time, come up with a plan, and then remove the tiles one by one. This is a must.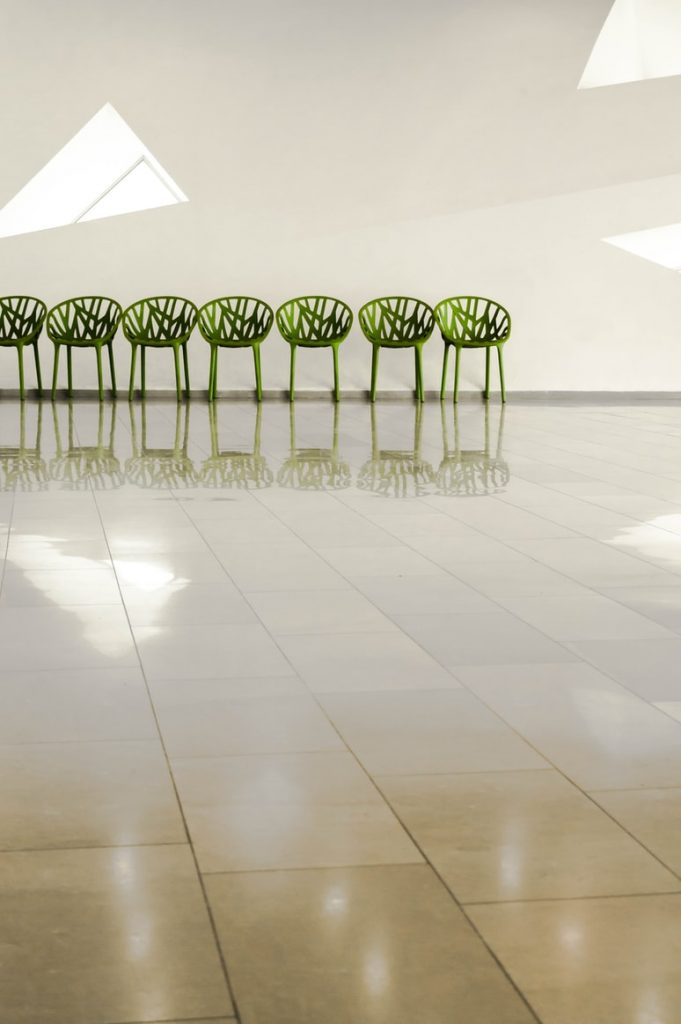 3. Consult With A Specialist for Asbestos Removal
You will want to take the opportunity to consult with an asbestos removal specialist.
The issue is that this is one of those removals that should not be done on your own. It carries quite a bit of risk and additional exposure is something that has to be taken into account as a homeowner.
You can remove them on your own, but that risk is usually not worth it.
Let a professional asbestos removal specialist come in to ensure the removal is a safe one. This will ensure all of the tiles are removed and extra tests are run to spot pockets of asbestos in other parts of the property.
Doing this the right way is essential.
If the asbestos tiles are wet then this needs to be expedited. The risk of inhalation is low but it will still be there as soon as the tiles are wet. Get rid of them and make sure you are laser-focused on doing things properly.
The same applies to asbestos tiles under the carpet.
Be methodical, figure out where the tiles are, and get rid of them immediately.
Final Thoughts
If you accidentally removed an asbestos tile, it's best to take precautions and test everything in the house.
If an asbestos tile is accidentally removed, it's best to test the tile for asbestos. If it comes back positive, the best course of action is to remove all of the tiles. This should be done by a professional to avoid unwanted exposure.
For those looking to do it on their own, you will want to invest in the proper gear beforehand. There is a risk associated with being around asbestos and a lot of research has been done on the topic already.
Focus on coming up with a removal strategy and then begin the project.
Keep that in mind and go from there when it comes to seeing results.
Read More About Tiles: