When a kitchen faucet is not working properly, it's important to diagnose what's going on and correct the issue immediately.
The more you delay things, the worse they will get.
So, what should you do if your kitchen faucet suddenly stopped working?
If a kitchen faucet suddenly stopped working, it can be a water supply issue across the entire property, a damaged aerator, or a clogged pipe. To fix this issue, check other faucets in the house. If they are working, turn off the water valve and check to see the faucet's cartridge. It might have to be replaced.
This is a significant issue and there are several causes of a kitchen faucet not working.
This article will explain why your kitchen faucet suddenly stopped working and what to do about it moving forward.
No products found.
Reasons Kitchen Faucet Suddenly Stopped Working
1. Water Supply Issue
First, you have to make sure there is no water in the kitchen but everywhere else.
If the issue is across all faucets then it is likely a deeper plumbing concern. It is also possible the area you are in is dealing with a water supply problem. This is rare but it is still something to account for as a property owner.
You should always look at the water supply to make sure water is flowing as it is supposed to.
To do this, all you have to focus on is checking one of the other faucets in the house. You should also check linked faucets that are connected to the same piping.
This will shed light on whether it is a macro or micro issue in the house.
For the most part, it is not going to be a water supply issue but it is still a quick way to get rid of this possibility.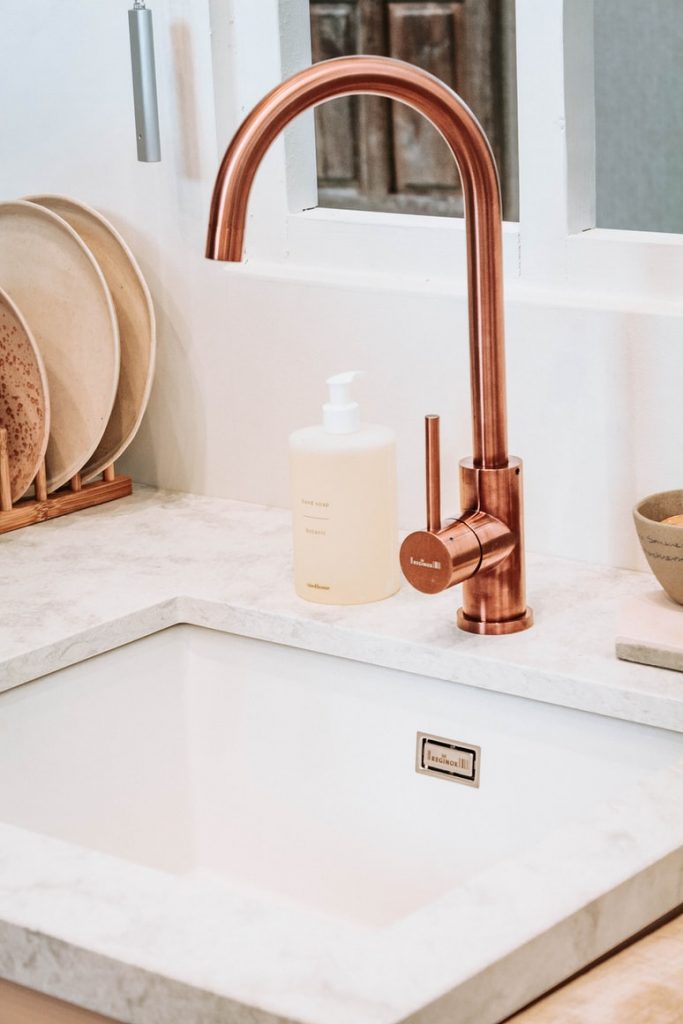 2. Clogged Pipe
When a kitchen faucet won't turn on, you will also have to look at the pipe.
Is it possible the pipe pushing water to the faucet is clogged? It is also possible the pipe has burst, which means it is going to be spilling water inside the walls, which is damaging.
You have to immediately check for this possibility.
If you delay this, the pipe is either going to burst or it will already be leaking water. It is in your best interest to make sure the pipe is not clogged.
You can check this by inspecting the pipes around the house going to the kitchen faucet. If it is clear there is damage to the pipe then that is the problem.
It is likely going to require a professional plumber to correct this issue as they will inspect each part of the piping to make sure it is in good working condition.
3. Damaged Cartridge
If there is no water coming out of the kitchen faucet, it might have to do with the cartridge.
There are situations where the cartridge breaks down and starts showing its age. You will have to turn off the water to the faucet, remove it, and then take out the cartridge.
In most cases, this should be replaced every few years to ensure the sink is in good working condition year-round.
If it has not been changed for decades then that is likely the main issue.
A lot of build-up debris can create issues with the cartridge. This can lead to a scenario where the water is completely blocked from coming through.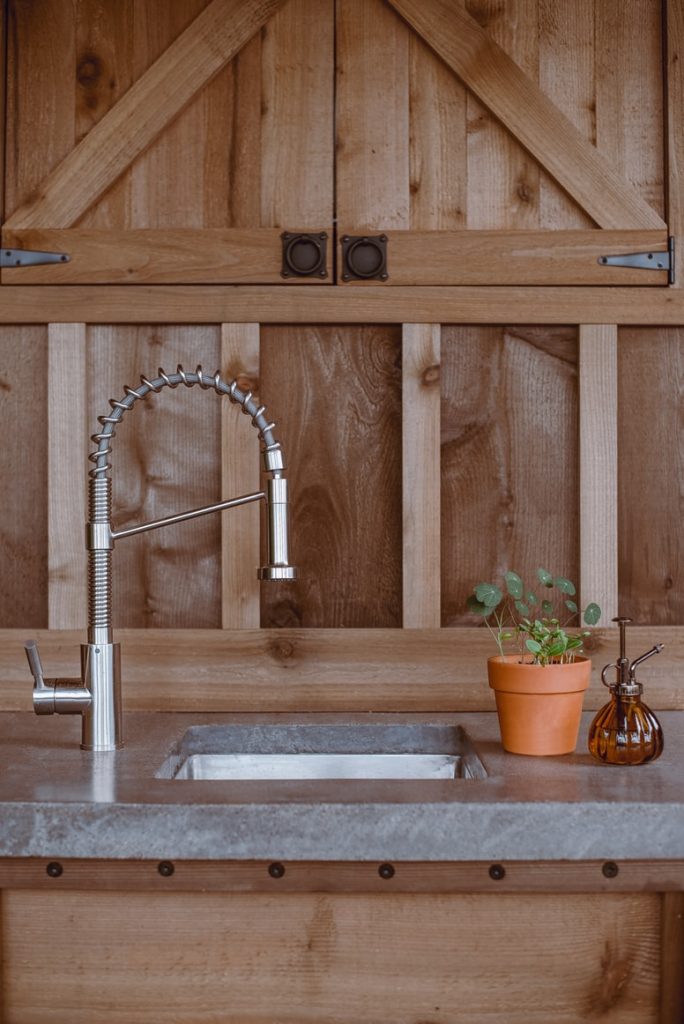 4. Damaged Aerator
The aerator is set at the front of the kitchen faucet.
Aging kitchen faucets will often display this issue and you will notice the debris inside the aerator. This is why it's important to inspect all parts of the kitchen faucet before replacing it.
This is a key part of the faucet and has to be kept clear of debris.
If it is damaged or filled with debris, the water is not going to flow through. It will be restricted and that is what you are going to have to look into.
Final Thoughts
These are the main reasons your kitchen faucet suddenly stopped working.
If a kitchen faucet suddenly stops working, the root cause can be reduced water supply, a damaged aerator, or a clogged pipe. It's recommended to start by testing other faucets in the house and then open the faucet to inspect the aerator. You should also inspect the cartridge while doing this.
Many issues can arise with a blocked kitchen faucet, which is why you have to take your time during the inspection phase.
Read More On Kitchens: