The faucet is a focal point for any sink. It needs to be crisp, aesthetically pleasing, and functional.
If it isn't, this begins to take away from not only the sink but the entire space too.
A common issue that is seen is the ruined finish on a faucet.
To fix the ruined finish on a faucet, soak paper towels in vinegar and wipe the surface. If the issue is rust, the best solution is to apply an aluminum foil rust remover. For everything else, soap + water can work wonders too.
Go through these options to see what works best in your situation.
The ruined finish on a faucet isn't impossible to manage. In many cases, it can be cleaned with nothing more than soap and water.
This guide will explain what you have to do when dealing with a ruined finish on the faucet.
No products found.
Steps To Fix Ruined Finish On Faucet
1. Wipe With Soap + Water
Let's start with a simple fix.
In many cases, a dirty faucet will be dealing with grime or unwanted residue. This does not require a comprehensive cleaning agent to correct.
The better option is to take a small container, pour in a cup of dishwashing soap, and mix with a cup of warm water.
Once the mixture is ready to go, soak a cloth with it.
This cloth can then be used to wipe the faucet from top to bottom. Remember, you have to cover the entire faucet to make sure it's clean. By doing this, you are going to start seeing the surface improve if the issue is residue or grime.
Continue to wipe and then rinse it with clean water. This will remove any leftover residue on the faucet.
If this does not work, you will then have to take a look at a more robust solution such as the ones listed in the following steps. It's important to stay patient during this process and work away at the faucet to clean it.
When a faucet is "ruined" it will often be dealing with severe concerns. You can't assume the problem will go away on its own as that is rarely the case.
The soap + water formulation is a good starting point to see if it helps.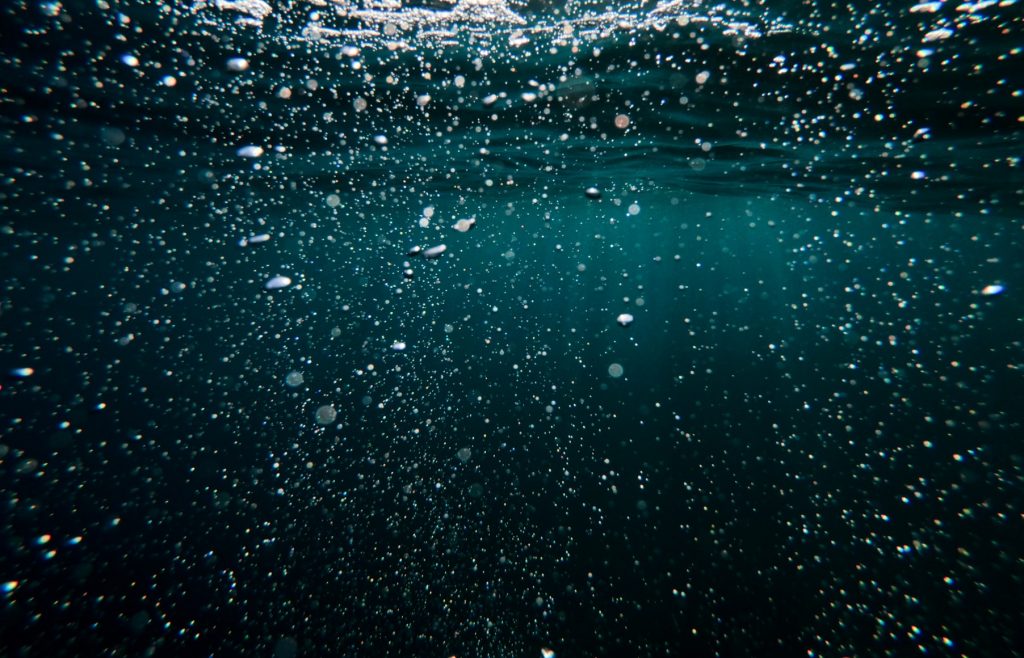 2. Apply Aluminum Foil Rust Remover For Rust
Are you dealing with rust along the ends of the faucet?
This is common with older faucets as they start to accumulate rust. If the stainless steel faucet is starting to create issues then this might be the troublemaker.
To know if it is rust, you will want to look for brown or orange spots on the faucet. This will be a sign it is rust that is creating most of the problems for your fixture at home.
If it is rust, you will want to consider implementing an aluminum foil rust remover. These are specialized rust removers that are designed to work on surfaces such as home faucets.
Take the aluminum foil rust remover, apply it to the faucet, and let it settle in. This will ensure the rust goes away and the faucet is back to how it was beforehand.
3. Soak Vinegar Into Paper Towel and Wipe Faucet
You will want to attempt this as a solution for harder stains.
The goal here is to take pure vinegar and soak your paper towel in it. Don't apply the vinegar directly to the faucet as that might cause it to spill everywhere else.
Just use the paper towel as the way to clean the faucet properly.
Once the paper towel is soaked, it's time to start wiping the faucet from top to bottom. You will have to be rigorous during the process to make sure those harder stains and/or problem areas are dealt with.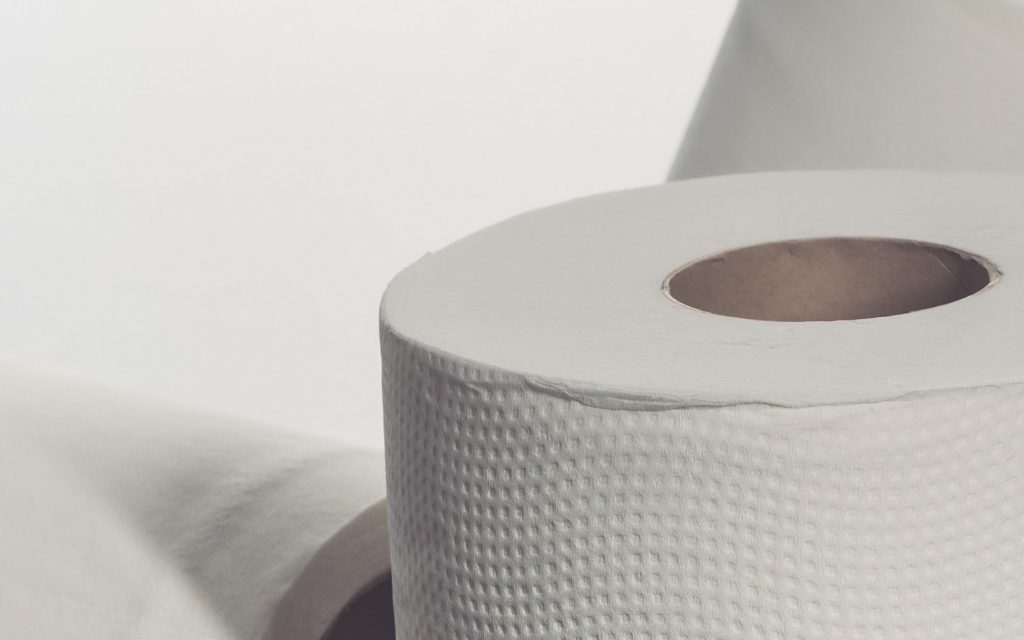 Final Thoughts
This is how you fix a ruined finish on the faucet.
To fix a ruined finish on the faucet, it's best to start with a mixture of soap and water. Apply this using a clean cloth to wipe away residue or grime. For rust, it's best to apply an aluminum foil rust remover as this will clean the surface thoroughly. For everything else, it's best to soak a paper towel into vinegar and then wipe the surface.
Each option is dependent on what has ruined the faucet.
Whether it is grime, residue, and/or rust, you can find the right solution to fix the problem. It is not always a hopeless cause.
Look at all of your options before throwing in the towel.
Read More On Kitchens: