Each property has elements that define it.
These elements can vary from the flooring to the type of paint used on the walls. It can set the tone for how the property is perceived and the ambiance it creates when a person walks through the front door.
While all of this is true, one structural element that immediately stands out is the ceiling.
This is why it's important to look at two types of ceilings in this comparison of a vaulted ceiling vs a flat ceiling.
A vaulted ceiling creates visual space by opening up ceiling space above the head. In comparison, a flat ceiling creates a more balanced look with additional installation space for lighting in the room.
Each element has a unique set of advantages and it often comes down to preference more than anything else.
You have to decide which element is aesthetically pleasing and right for your space. While the vaulted ceiling immediately makes a difference, sometimes it is not the right fit for your needs.
This comparison will pinpoint what those differences are when comparing a vaulted ceiling vs a flat ceiling.
No products found.
Comparing Vaulted Ceiling Vs Flat
1. Visual Space In The Room
Creating visual space is important when walking into a room.
Vaulted ceilings are good if the goal is to open up space over your head. Instead of walking around and feeling like the space is cramped, a vaulted ceiling will make the room look bigger.
This is useful in tighter spaces where you don't have other ways to open up space.
Just a little bit of space overhead is going to be more than enough to make the entire property feel bigger than it is.
When it comes to a flat ceiling, you don't get that type of visual space unless the entire ceiling is lifted a foot. This is much harder to do than to have a part of the room have a vaulted ceiling.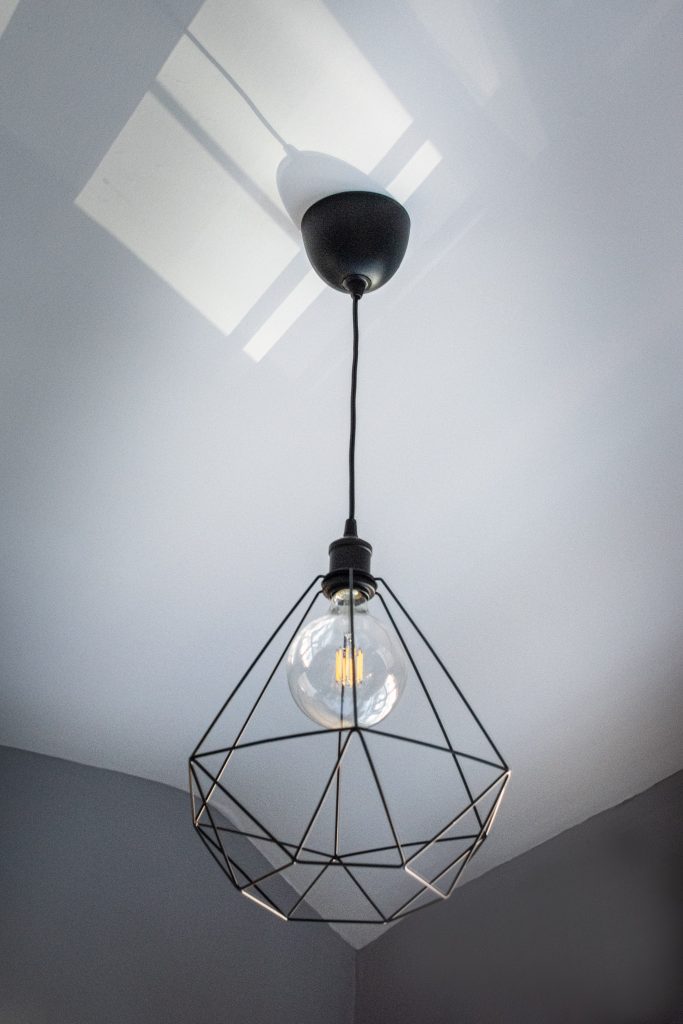 2. Aesthetics
When comparing a flat ceiling to a vaulted ceiling, you also have to account for the stylistic nature of the feature.
For example, a vaulted ceiling is going to be noticeable right away.
This does add to the style points because it moves away from the traditional look of a flat ceiling. For the average person, a flat ceiling is to be expected and it is what you see in every other house.
For those who want to mix it up, this is where the vaulted ceiling stands out as an option.
However, you also have to pay more for the ceiling as it requires more work to install. These are the details you need to think about when choosing between the two options.
3. Installation Space For Lighting Fixtures
Let's assume you want to set up lighting in the room.
You can't have a vaulted ceiling because it will make it much harder to set up lighting. Yes, you can still put it in place, but the lighting fixture will be too high to have a proper impact on the space.
This is not the case with a flat ceiling.
Since the flat ceiling is going to be the same from one end to the other, the light will spread evenly.
This is important if you can't fit lighting fixtures overhead with a vaulted ceiling.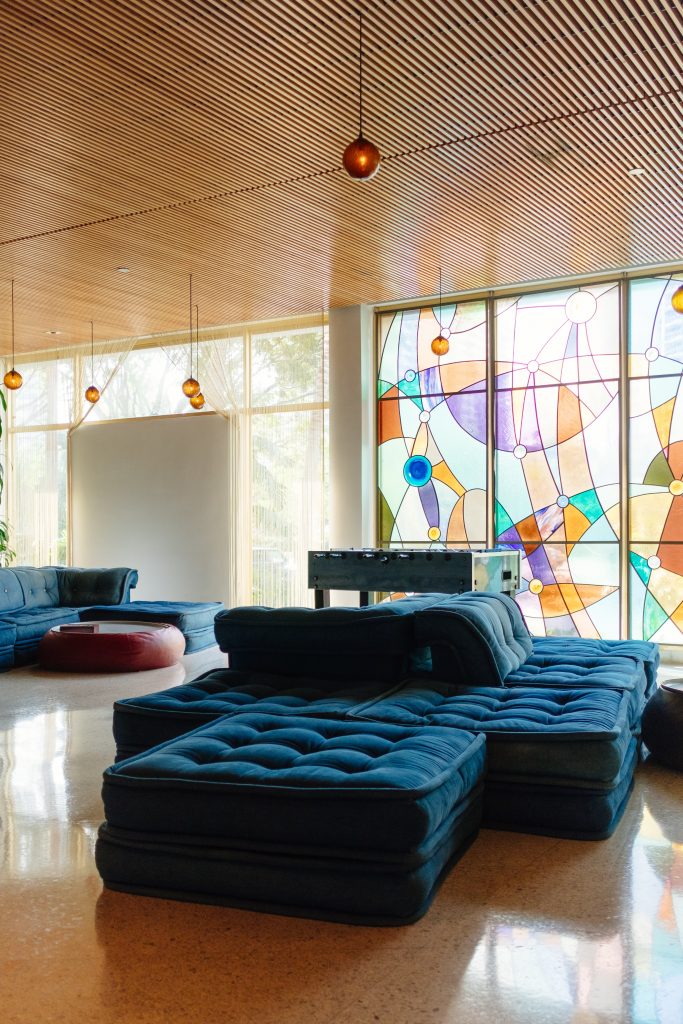 4. Balance
It's important to think about balance when it comes to a flat or vaulted ceiling.
When comparing a vaulted ceiling to a flat ceiling, you have to think about how it looks for the entire space.
A vaulted ceiling is not as balanced. It will stick out and that might take away from the space depending on what else is in the room.
In comparison, a flat ceiling has a standard look and is going to be balanced from one end to the other.
Final Thoughts
It is these factors you are going to have to note down when comparing a vaulted ceiling vs a flat ceiling.
A vaulted ceiling tends to be more noticeable, creates visual space, and tends to work well in creating a more stylish appearance. In comparison, flat ceilings are traditional, offer more space for lighting fixtures, and tend to be more affordable.
It is often going to come down to what you want as a property owner.
Each person is going to have a unique taste when it comes to their ceiling preferences. If you want to have more lighting fixtures in the space then a vaulted ceiling might not work.
However, if you just want more visual space in the room to make it look bigger or taller, you will want to start with the vaulted ceiling.
Read More About Ceilings: