When it comes to choosing the right thinset mortar, it's important to know what to look for including thickness.
You don't want something that is ineffective or is going to produce uneven results.
As a result, you have to figure out the answer to the question, what happens if the thinset is too thick?
If the thinset is too thick, this creates an uneven surface that's difficult to clean and maintain. It also increases the drying phase causing the project to come to a halt. It's recommended to be methodical with the use of thinset mortar.
If the wrong type of mortar is used or it's applied thickly, this can create a situation where everything has to be redone.
Stay patient during the application process and ensure you create an even surface.
Here is a look at what happens if the thinset is too thick and why it's important to keep it as even as possible.
No products found.
What Happens If Thinset Is Too Thick?
1. Creates an Uneven Surface
When figuring out how thick can mortar be applied, you have to understand the material itself and how it works.
Thinset mortar is not designed to be applied thickly as it will create uneven results. This includes the surface becoming uneven and developing cracks over time.
You need to stabilize the finishing and that only happens when the surface is even using thinset mortar.
If the thinset mortar is thick, this will create a surface that is difficult to manage and does not look good. It will also harm the flooring that is set on top of it.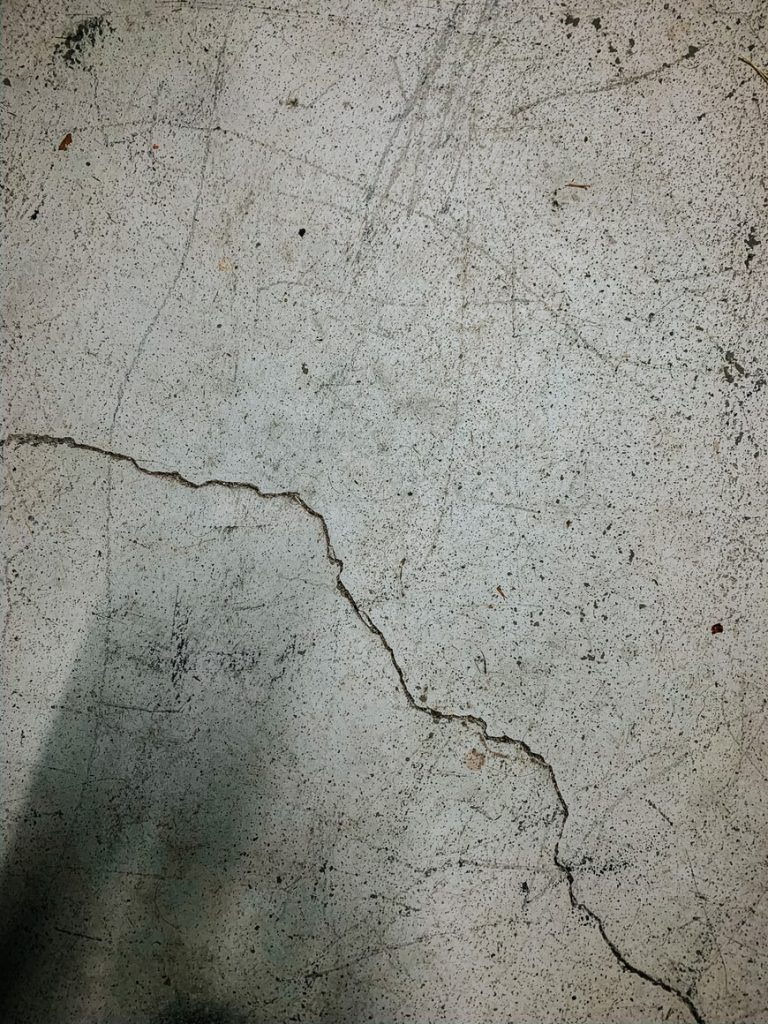 2. Longer Drying Time
You also have to account for the drying time.
Let's assume you apply thinset mortar and it's thick. You will have to wait longer due to how the material settles on the ground.
It is not going to be quick and that can bring the entire project to a grinding halt. You will have to wait twice as long and the results are not going to be good either.
This is why more and more people pay attention to what they are doing and don't push towards maximum thickness with thinset mortar.
3. Harder To Clean
Let's imagine you apply thinset mortar and it's too thick.
If this happens, it is going to become much harder to clean. This is due to how uneven the surface is and the development of cracks along the top.
If this becomes a noticeable issue, it becomes even harder to clean over time.
You will have to spend more time on the maintenance of thinset mortar and that is when the results become below-par.
How Thick Is Too Thick For Thinset?
A layer of thinset should be approximately 3/16″ to 1/8″ thick. Anything more than this is too thick for thinset and will lead to a wide array of issues including unevenness, cracks, and a longer drying phase.
This is why it's important to measure everything and know how much you are applying for each layer.
If the layer of thinset is too thick, this will become noticeable as soon as it is applied.
How Thick Can Unmodified Thinset Be Applied?
It is recommended for the unmodified thinset to be approximately 3/16″ thick for maximum efficiency. This should be done with the use of a 3/8″ trowel for improved value. When the thinset is applied properly, it will be even, easy to manage, and fast-drying.
These are the details to account for when applying thinset mortar on the floor.
You can't have something too thick because it will become much harder to control. The same applies to those that apply thinset mortar in a way that's too thin. It won't work out well.
This is a key detail to focus on when it comes to overall efficiency and quality.
Final Thoughts
What happens if the thinset is too thick?
If the thinset is too thick, this can cause the surface to become uneven. It also leads to the development of cracks and elongates the drying phase as the mortar settles. Many experts state it is harder to clean thick mortar too.
It's important to think about this when applying mortar.
You should have a plan in mind when setting the thinset mortar in place. If not, the results are going to be all over the place and you will not be satisfied with how the material dries.
This is why it's best to look at what you are doing and how the thinset mortar is going to settle as time goes on.
These are the details to account for.
Read More On Bathrooms: