In cramped spaces, it's difficult to find a refrigerator that's a perfect fit.
This can lead to a situation where the wrong type of fridge is put into the kitchen making it difficult to use. To avoid a situation such as this, you will want to look at the benefits of a zero clearance refrigerator.
To get started, you will wonder, what is a zero clearance refrigerator?
A zero clearance refrigerator is a specialized fridge that does not have a gap when the door opens. The hinge is specifically designed for the door to open at a straight angle rather than swinging wide as it would with a traditional refrigerator. This type of fridge is commonly used for cramped spaces (i.e. wall to one side).
If you reside in a smaller home, it might be wise to look at the advantages of a zero clearance refrigerator.
Here is a look at the main benefits of a zero clearance refrigerator and why it can be a good option for your home.
Shoulder Dolly Moving Straps - Lifting Strap for 2 Movers -...
Keep arms/hands free -The Shoulder Dolly recognized the need for your arms to be unconstrained. The need for stabilization,...
Safely lift and move - Ergonomically designed to promote and facilitate proper lifting techniques. Built with heavy-duty...
Reduce back pain - Back pain and strain is avoided by ensuring proper lifting techniques and utilizing the body's strongest...
Last update on 2023-01-27 / Affiliate links / Images from Amazon Product Advertising API
Benefits of a Zero Clearance Fridge
1. Easy To Set Up Next To A Wall
A zero clearance fridge is a good option if there is a wall to one side.
In smaller kitchens, it's common to have a wall running along one side of the fridge. This means not only the back of the fridge is against a wall, but so is the right or left side.
This creates a situation where the fridge door won't open properly unless it has a zero clearance hinge.
A traditional fridge simply won't work as designed.
2. No Gap Between Door and Fridge
The benefit of a zero clearance refrigerator comes down to the gap between the fridge and the door.
For example, the hinge is not going to be large causing the door to open with a wide gap. You will notice this when comparing a zero clearance refrigerator to a traditional fridge.
It can be difficult to manage if you are not careful.
This is why a zero clearance fridge works out well. You can maintain it easily as there is no gap between the fridge and the door.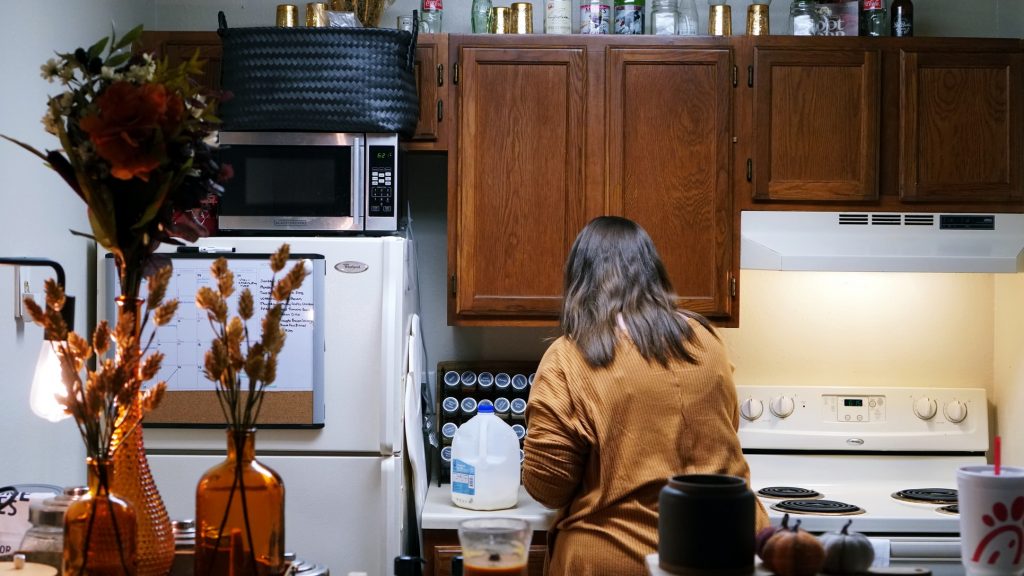 3. Doesn't Damage Surrounding Walls
Let's assume you are putting a zero clearance refrigerator against a wall.
You will know it is not going to thump against that wall every time you want to eat something. Instead, the hinge is going to be tight against the fridge ensuring you can open the door as you wish to.
This simplifies the process and makes sure you don't damage the surrounding walls unnecessarily.
A lot of property owners struggle with this and then end up having to repaint the wall or repair it.
4. Ideal for Cramped Spaces
The final benefit of a zero clearance fridge comes down to managing your tight space as efficiently as possible.
If you have a smaller kitchen, you will not have enough space to go with a super-sized fridge. It will be difficult to set it up like that.
This is why it is better to think about going with something that is not cramped for space.
How Much Clearance Should A Refrigerator Have?
The average refrigerator should have a clearance of at least 1 inch on both sides of the appliance. However, you can invest in a zero clearance refrigerator and have it snug against a wall without compromising performance.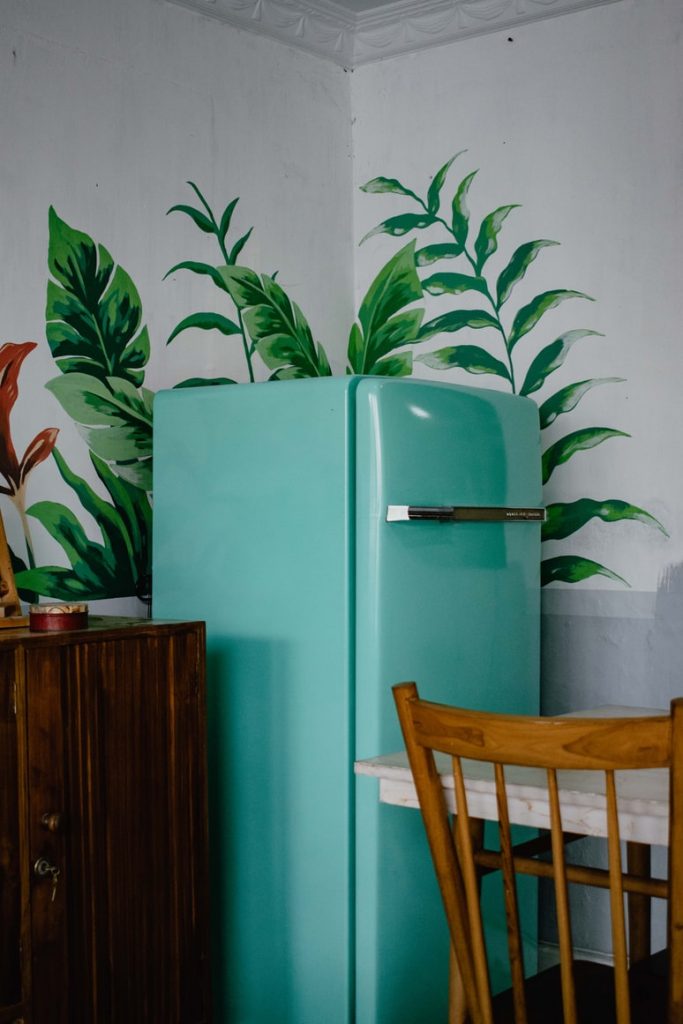 Can You Put a Refrigerator Against A Wall?
You can put a refrigerator against a wall as long as it has a zero clearance hinge. This ensures the fridge will open without banging against the wall. If necessary, owners can also switch how the door opens by replacing the hinges. This will cause the door to swing open to the other side.
In general, placing a fridge against the wall is not a problem.
Just make sure to assess how it opens and ensure it is done the right way.
Final Thoughts
What is a zero clearance refrigerator?
A zero clearance refrigerator is designed to have a zero clearance hinge. This means the fridge's door will open without a gap between the door and the fridge. This ensures the door is not going to bang against a wall or anything that is nearby in a cramped space.
For most people, a zero clearance refrigerator is ideal when it comes to a smaller space.
Read More On Kitchens: