Sleeping at night is easier said than done.
You will want everything to be perfect and this includes your comforter. A lot of people struggle with getting that "just right" temperature when it comes to their blankets.
It can lead to a situation where the comforter is too hot.
A comforter can be too hot if it's accompanied by a thick duvet cover. To fix this issue, remove the duvet cover, decrease the room temperature, and/or use cooler bedsheets made of cotton or linen.
There is no reason to sweat through the night because your comforter is too hot. This is no way to sleep!
Find what works for you whether it's removing the duvet cover, using a lighter duvet cover, or dropping the room temperature by a few degrees. Sometimes, you are going to have to combine these tips to get what you want.
This article will explain what to do when your comforter is too hot.
No products found.
How To Fix A Hot Comforter
1. Use a Lighter Duvet Cover
When a comforter is too warm, you will have to start with the basics.
This includes assessing the duvet cover being used with the comforter. Sometimes, it is the duvet cover that is the main troublemaker.
If it is too thick or heavy, this will start to weigh down on you leading to sweaty nights. The most important thing you can do is set aside the existing duvet cover.
Just changing to a lighter duvet cover is going to yield impressive results. Almost immediately, you will notice a change in how the comforter feels.
If a comforter was too warm in the past, it will feel like heaven now!
It is the simple changes that go a long way. In some cases, you can also remove the duvet cover and go from there.
This will also help when it comes to staying cool when using a comforter at night.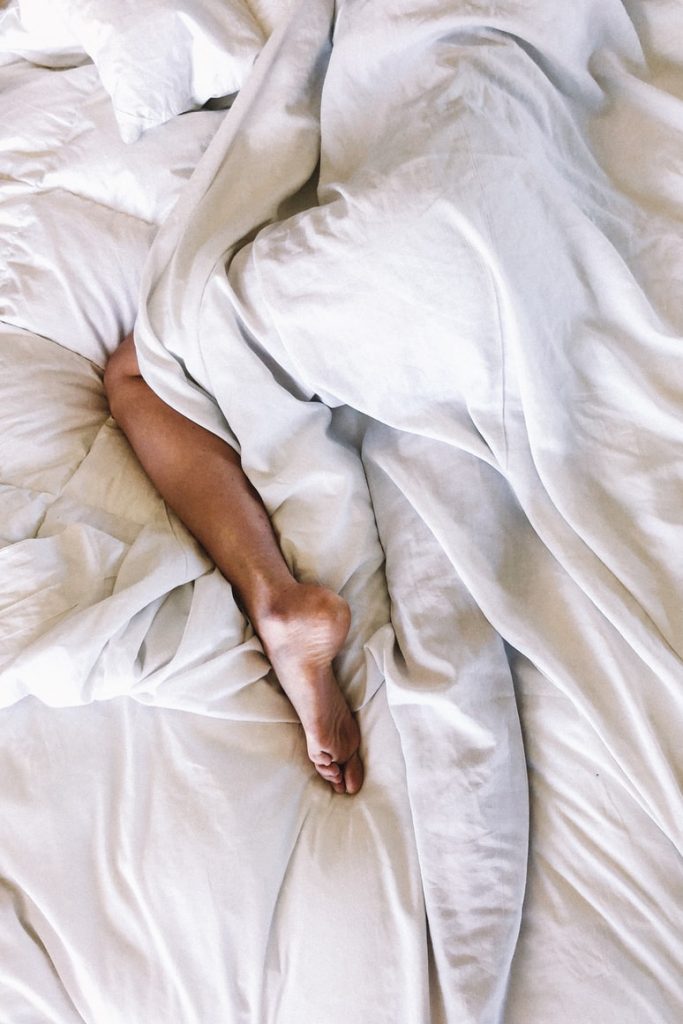 2. Decrease Room Temperature
You will have to take the time to assess the room temperature.
This includes how high it is inside the bedroom.
In some cases, when you close the window and door, it can create a boxed-in situation where the air does not circulate. This is why some bedrooms become increasingly hot as the night goes on.
Your best bet is to make sure the room temperature is cooler than it is right now.
It's a simple change that is going to make it a lot easier to rest at night even under a hot comforter.
3. Use Cooler Bedsheets
Cooler bedsheets are a neat way to stay cool during the night.
The idea is that you are warm from the top, but the sheets underneath do not make it a tedious task to sleep at night.
Instead, they are going to have a cooling effect that keeps the body at a decent temperature throughout the night.
Which type of bedsheets are cool?
You should look to use bedsheets made of cotton or linen. These are known for doing well on hot summer days and will not get increasingly warm as you rest in the same spot.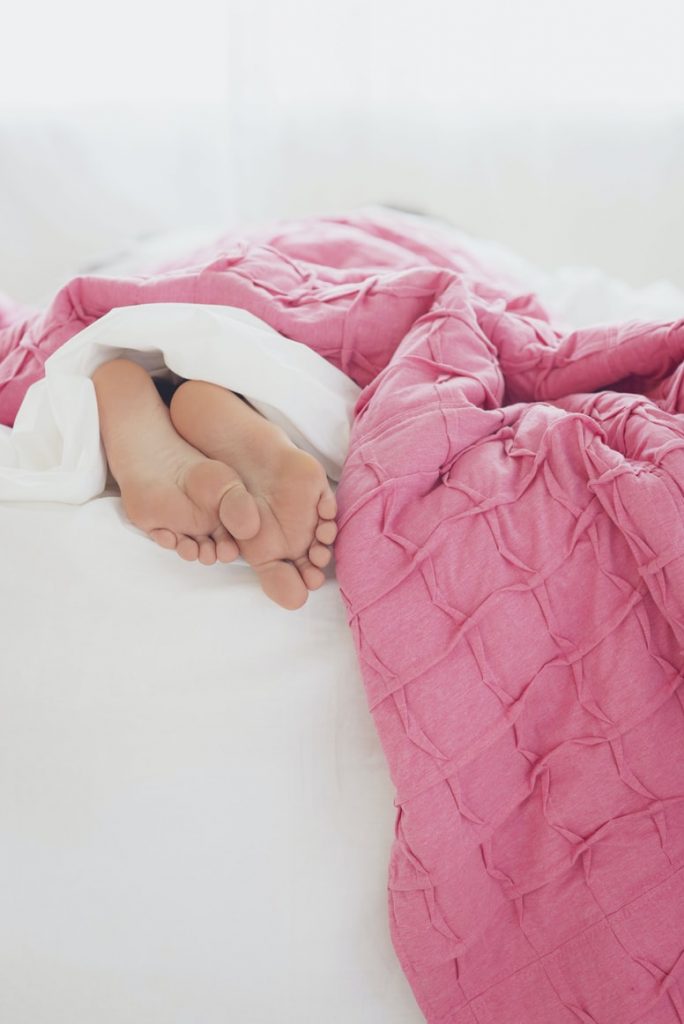 Why Does My Comforter Make Me Hot?
The reason a comforter can make you hot is due to its duvet cover, filling, or external material. It's recommended to choose a comforter that is lightweight and works well in all seasons including summers.
If you choose a comforter that has an extensive filling, it might feel heavy and overbearing.
Don't go with comforters like this unless it is bitterly cold where you rest. Only then is it worth going with a heavy blanket.
Otherwise, it's better to go with a comforter that is cozy and will not become unbearably hot as the night goes on.
Final Thoughts
Why is my comforter too hot?
A comforter can become too hot when it's wrapped in a heavy duvet cover or has extensive filling inside. To fix this issue, reduce the room's temperature, remove the duvet cover, and/or invest in cooler bedsheets made of linen or cotton.
All of these solutions work well and can also be used in combination with each other. It's up to you as to what works best.
Remember, there is never a good reason to sleep in a hot comforter when you don't have to.
If it is becoming difficult to rest, remove the duvet cover or reduce the room's temperature. This will take care of your problem instantly.
Read More On Bedrooms: