Choosing the right wall color in a room is important.
It can make all the difference when it comes to a room's vibe, aesthetic, and overall quality. If you choose the wrong wall color, it can begin to make the room look smaller or dull.
This is why choosing well is a must.
To do this, you will want to ask, what wall color goes with a white floor?
The best wall colors with a white floor include beige, grey, white, and black. These colors offer the right balance and contrast well with the white floor.
The beauty of working with a white floor is the range of colors you get to choose from. A variety of colors can work as long as you are willing to set the theme of a space based around those hues.
Keep this in mind and you can expand your choices.
This article is going to look at the best wall colors for white floors and why these are the ones that stand out most. It is common to see these types of wall colors whenever you walk into a room with a white floor.
No products found.
Best Wall Colors With White Floor
1. White
When it comes to paint colors that go with white floors, this is a staple.
The white on white is a classic.
This is one that you cannot go wrong with because it's expected. People love the harmony of a flowing design, which means the white blends into the white floor.
You are going to end up creating additional visual space by doing this.
The only ordeal with white wall paint has to do with the upkeep. You are now going to have to make sure not only the flooring is kept clean but also the wall paint. It is easy to scuff and that is an issue in high-traffic parts of the house.
You will have to weigh the pros and cons of this type of wall paint based on your house's needs.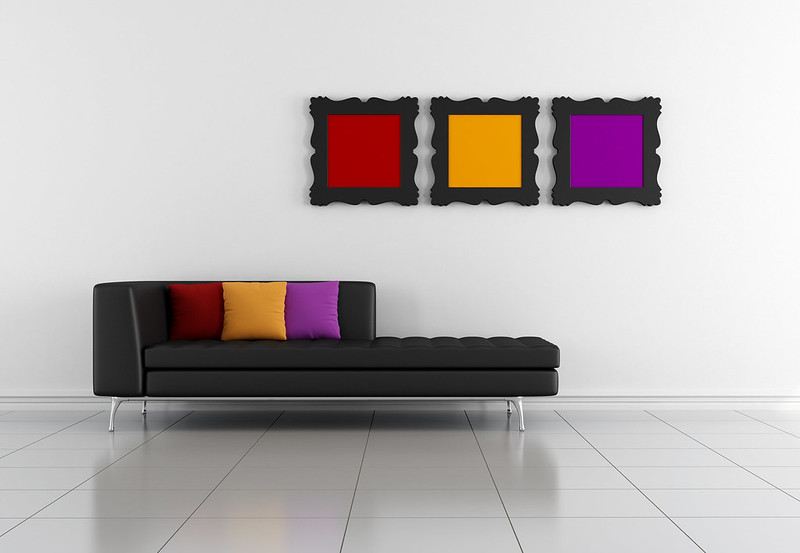 2. Beige
This is another beautiful wall color that is going to flow with the white floor.
The beige is going to offer a homely look that is easy on the eyes and is going to work well as soon as it is in place.
You are going to enjoy this when you begin to add wooden elements into the room. It works well in many parts of the house and is a good option because it flows well into different rooms too.
Just like the white wall color, this also tends to do well because it's a classic wall color.
You are not going to go wrong with a beige finish.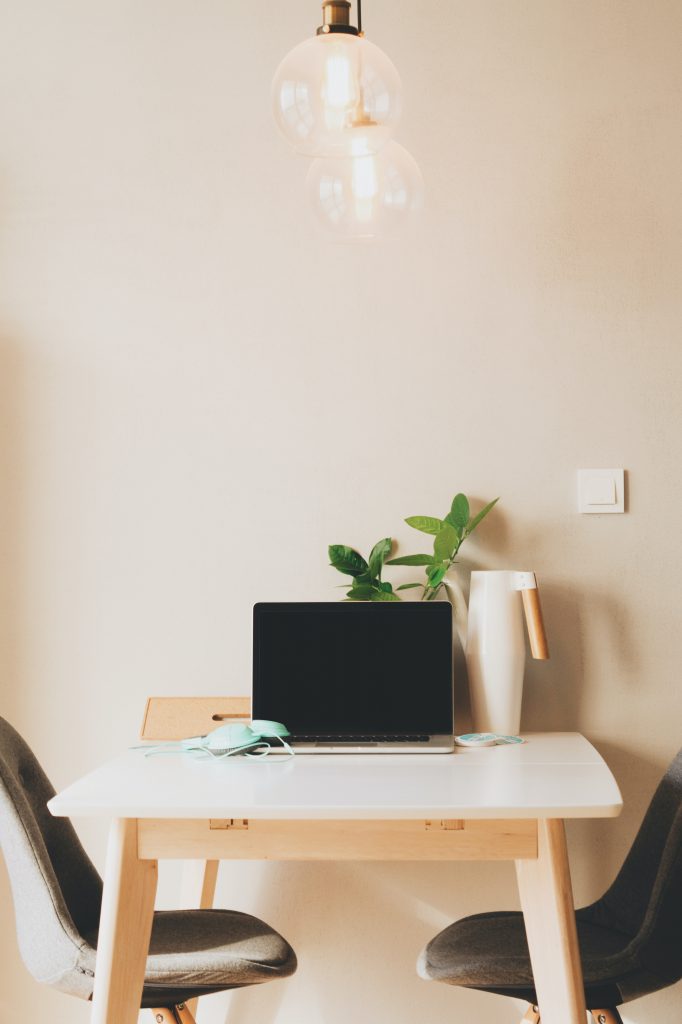 3. Grey
This is a modern option and plays on the idea of shades that blend with the white.
Grey is similar to black.
You are looking at playing with a look that is going to flow nicely and is going to provide a sleek finish making the space appear unique.
You can play around with the surrounding elements to make the area pop.
The reason grey works well has to do with how it accentuates the white flooring. It helps create a neat transition rather than something abrupt.
You will like that flowing transition and it will help emphasize the white flooring too.
4. Black
This is a monochromatic option and one that is seen in modern homes.
While this is going to make the space look smaller, it is also going to help the white flooring pop.
This is due to the stark difference between a black wall and a white floor.
If that is something you enjoy seeing then this is the way to go. It is going to provide the type of contrast that is hard to do with other colors.
The best part about a black wall is how it's going to look balanced.
Final Thoughts
What wall color goes with a white floor?
The best wall colors with a white floor include white, beige, grey, and black. It's best to choose colors that offer a nice transition and can create a positive theme for the space as a whole.
This is why colors such as grey, black, white, and beige do well.
These are classic wall colors that are not going to stand out for the wrong reasons. When choosing a paint color that works, these are the ones that will get the job done.
It's important to choose with a purpose.
This means thinking about the surrounding elements in a room. This can include things such as a couch, carpet, or anything else that has colors of its own.
Read More On Living Rooms: