When it comes to choosing subway tile for a home, it's important to understand the main factors associated with this decision.
It's not as simple as choosing the first type of subway tile available on the open market.
You will have to account for the type of design you're on the lookout for, the amount of work associated with the size, and how it will turn out.
This is key when choosing between 3×6 or 4×12 subway tiles.
When comparing 3×6 or 4×12 subway tile, the smaller version tends to look busier due to the additional grout lines, requires more time to install, and can be harder to repair. However, the smaller version is far more common.
You will have to decide which type of subway tile will look best in your room.
Some prefer the busier look as it tends to give off the "subway" feel they are attempting to put together. On the other hand, some people like the bigger tiles because they're easier to install and don't look as busy.
It will come down to preference more than anything else.
This article will make your decision easier by going through these details one by one when choosing between 3×6 or 4×12 subway tiles.
No products found.
Factors To Consider Before Choosing 3×6 Or 4×12 Subway Tile
1. Grout Lines
When comparing small vs large subway tiles, you have to think about the grout lines.
This is one of the main differences.
The average person is going to notice the grout lines and will assume it is "busy" as a design when the tile is smaller.
The grout lines are more visible due to the size of the tiles.
In comparison, a larger subway tile is going to take up more space, which means you are going to have spaced-out grout lines.
This is an important detail to consider when choosing subway tile for your home. You don't want something that looks too busy or distracting unless that is how you want it to be.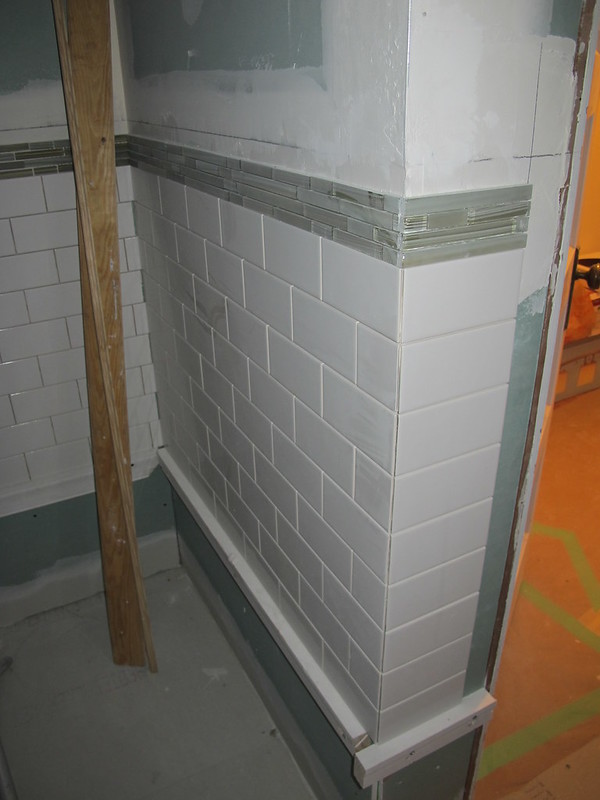 2. Aesthetic
This is a key factor.
The overall look of the subway tile is essential and something you are going to have to ponder over in great detail.
As mentioned, the grout lines will be noticeable with the small subway tile. If the rest of the room is bland, it is sometimes useful to go with the small subway tile to add a bit of texture to the space.
On the other hand, it is not as useful when another centerpiece is supposed to be set up in the same space.
You don't want the subway tile to become distracting.
3. Maintenance
When comparing subway tiles, you will need to think about maintenance as well.
There is nothing worse than going with something difficult to maintain. It will become bothersome and you are going to have regular issues to contend with.
This is common with smaller subway tiles.
The grout lines are close together, which means you might end up dealing with uneven spots here and there.
This is something that is difficult to manage and might not be as much of an issue with the larger subway tile.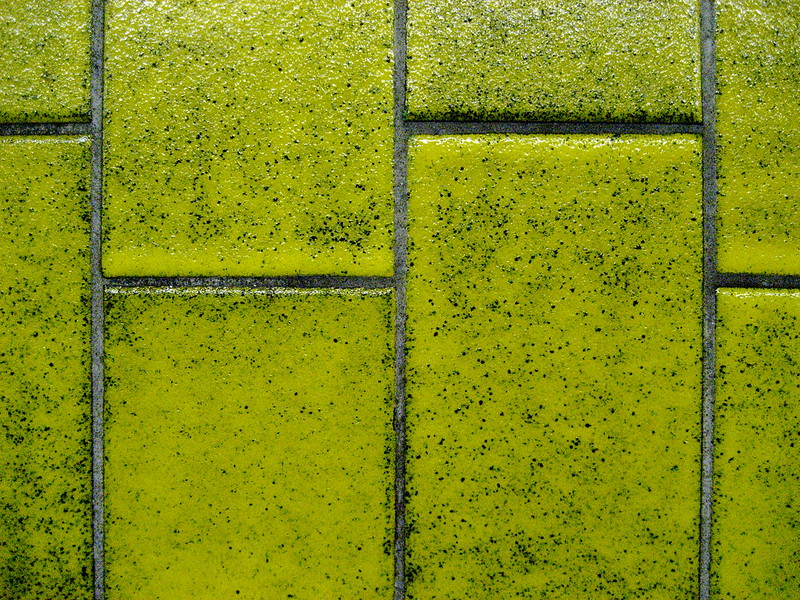 4. Installation Time
The installation process is far more intensive with the small subway tile.
This is due to the amount of grout that is going to be applied during the process. You are also going to have to make sure each part is carefully crafted to fit evenly.
If not, the result will be off and you might also expose the area to water damage if it is not flush against the surface.
Keep this in mind because a DIY job will take longer when you are setting up a small busway tile.
Of course, this doesn't always matter since it is a one-time thing, but it is a detail to account for.
Final Thoughts
These are key details to think about when choosing between 3×6 or 4×12 subway tiles.
When choosing between 3×6 or 4×12 subway tile, start with the aesthetic. The small subway tile has more grout lines, looks busier, and takes longer to install. On the other hand, the larger subway tile is less common and not as versatile.
This is something you will have to weigh on your own.
Each situation is different and you will want to take a look at the subway tile with the space as a whole in mind.
This is how you can get the type of aesthetic you are craving.
Whether it has to do with the installation time, maintenance, or aesthetics, these details matter over the long term. You will want to take the time to go through them one by one.
Read More On Backsplashes: