Painting a surface is not always straightforward.
A light paint color may reveal stains. This happens for several reasons and it's important to understand what's going on before coming up with a strategy.
If you are seeing a brown stain coming through the primer then it's time to take action immediately.
Brown stains come through the primer due to tannins present in the wood. These tannins cause the stains to become noticeable with lighter paint colors. The best solution is to use a second coat of primer and test again. This should help reduce the brown stain.
Brown stains coming through the paint are common and it's essential to continue adding coats to the surface. This is to be expected with wooden surfaces and you will have to be meticulous with the coverage.
It's the only way to see the results you're after.
This article will look at how to get rid of brown stains when painting along with what to use during the process.
No products found.
Steps To Fix Brown Stain Coming Through Primer
1. Apply Topcoat Paint To Small Section Of Surface
With tannin bleeding through the primer, it becomes important to reapply the topcoat paint.
This should be your first solution as it might be enough to get rid of the brown stain while painting. In some cases, the primary layer of paint will not be enough especially if it is a lighter color.
Due to this, you are going to want to apply topcoat paint to a small section of the wooden surface. This will help test the surface and see whether or not it is still staining.
It's common for wood to bleed through white paint due to this reason. The lighter color doesn't do well with stains.
Apply the topcoat paint and see how the surface responds. This might do the job allowing you to move on.
If not, look at step two and go from there.
2. Check for New Stains
Your goal will be to look at any new stains that are present after the topcoat has been applied. This is going to let you know whether or not more time-consuming measures are required.
A good example would be a new brown stain popping through even as you apply a bit of topcoat in the corner of the surface.
This can happen and it's recommended to compare the type of stain you were seeing before and what you're seeing now. This should let you know what is going wrong with the paint and what should be done moving forward.
3. Apply Second Coat Of Primer
When learning how to stop wood bleeding through paint, it's essential to apply a second coat of primer. This might be the reason you are seeing brown stains through the paint even when you are applying two layers of paint.
By applying a second coat of primer, you are going to gain additional coverage on the wooden surface.
This should provide relief when it comes to preventing brown stains from showing through the paint.
Your goal should be to evenly apply the primer to make sure it settles nicely on the surface. This is the only way to ensure the paint does look good once it is applied.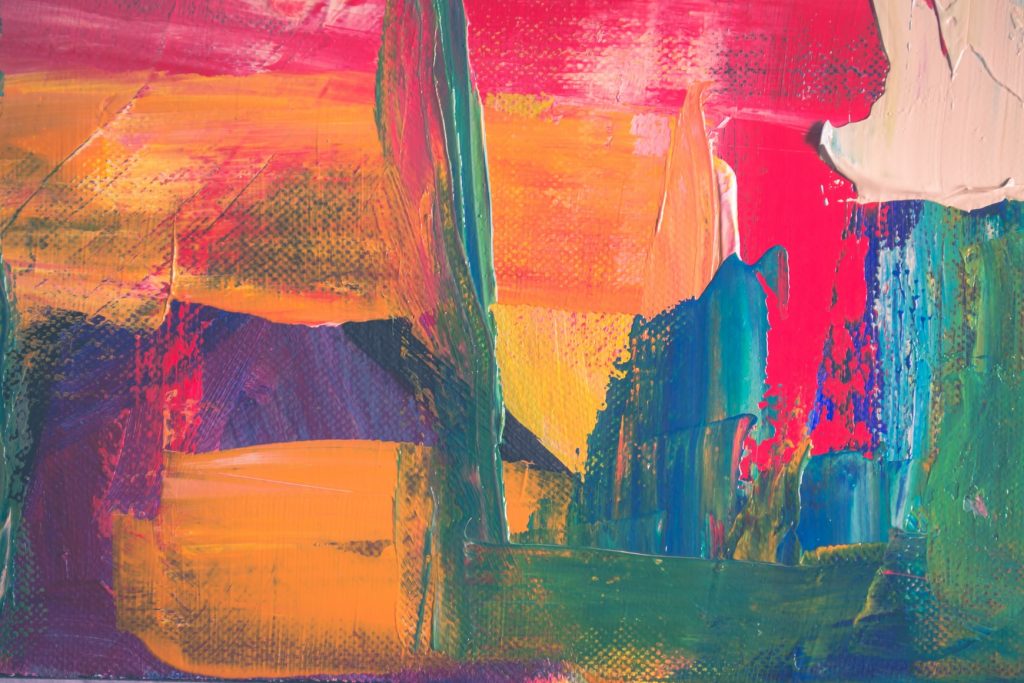 4. Let It Dry For Longer
You will want to let it dry for the entire day rather than immediately painting on it.
This is imperative when it comes to letting the primer settle. Most people assume it's okay to follow traditional timelines when it comes to letting paint settle on the surface.
This might work with traditional surfaces but that is not going to be the case with wood.
This is a real concern due to the primer still being wet and spreading on the surface as you begin to paint on top of it. This is something you can't afford with wood as the brown stains are going to begin to come through.
Final Thoughts
These are the steps to follow with a brown stain coming through the primer.
When brown stains come through the primer, it's recommended to apply a second coat of paint. If the stains remain, it's best to apply a second coat of primer and let it dry for the entire day. This will ensure the brown stains disappear.
It's important to take your time when stains are coming through the paint. Don't rush it and make sure the coverage is as even as it needs to be.
This will go a long way in getting rid of issues that involve brown stains or any type of stains under the paint.
Read More About Painting: